How to Pronounce Judo Techniques
Judo throughout the world is generally practiced using the original Japanese names for techniques, tournament referee signals, practice methods, forms of etiquette, and other terms. The following MP3 examples provide a guide to the correct pronunciation of most of the techniques. Thanks to Paul Nogaki for recording these terms.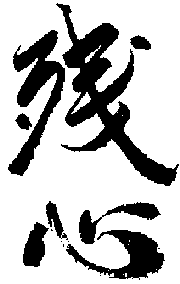 "Chiri mo tsumori yamato nari"
Even specks of dust when collected can form a mountain.